THE GITOMER SALES ASSESSMENT
Find out what sale skills you're great at and where you need to improve.
The Sales Mastery Certification is the most in-depth sales training and personal development program in the world. This is a year long program with ongoing coaching and an in-person certification event.
LEARN MORE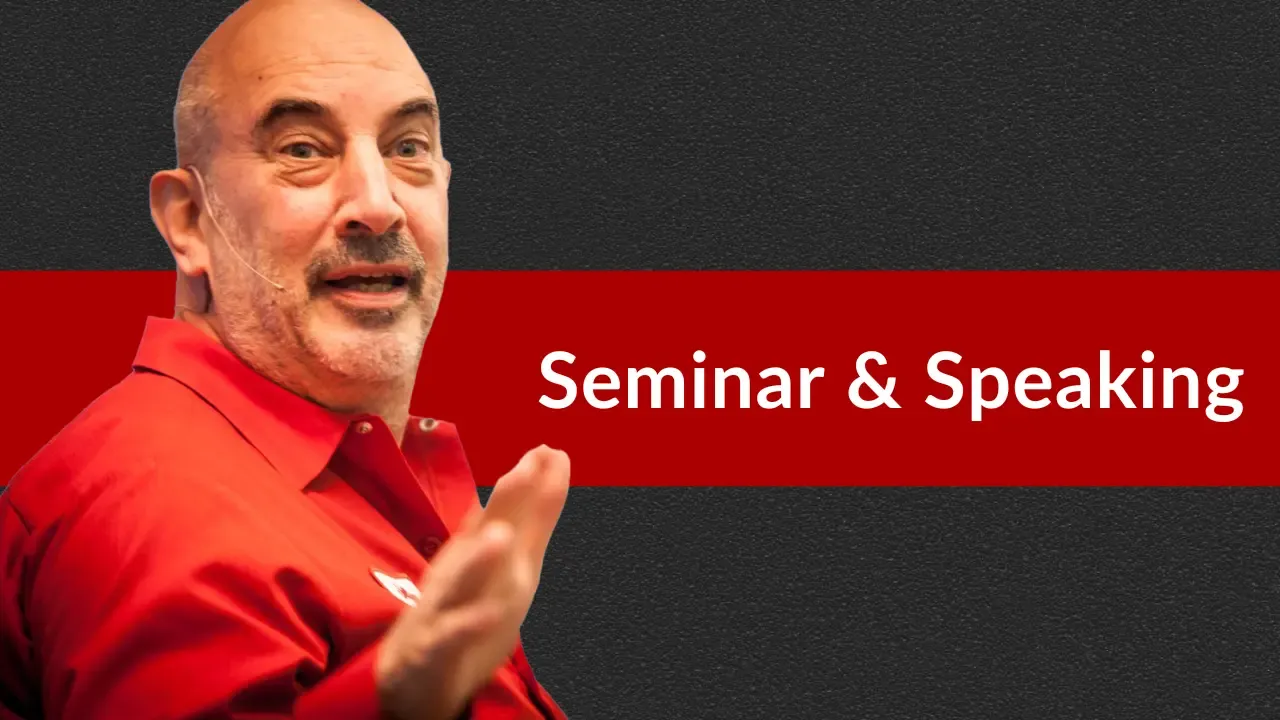 Jeffrey has delivered more than 2,500 customized and personalized seminars and keynotes all over the world. What are the goals for your next conference? Jeffery will exceed your expected outcome.
HIRE JEFFREY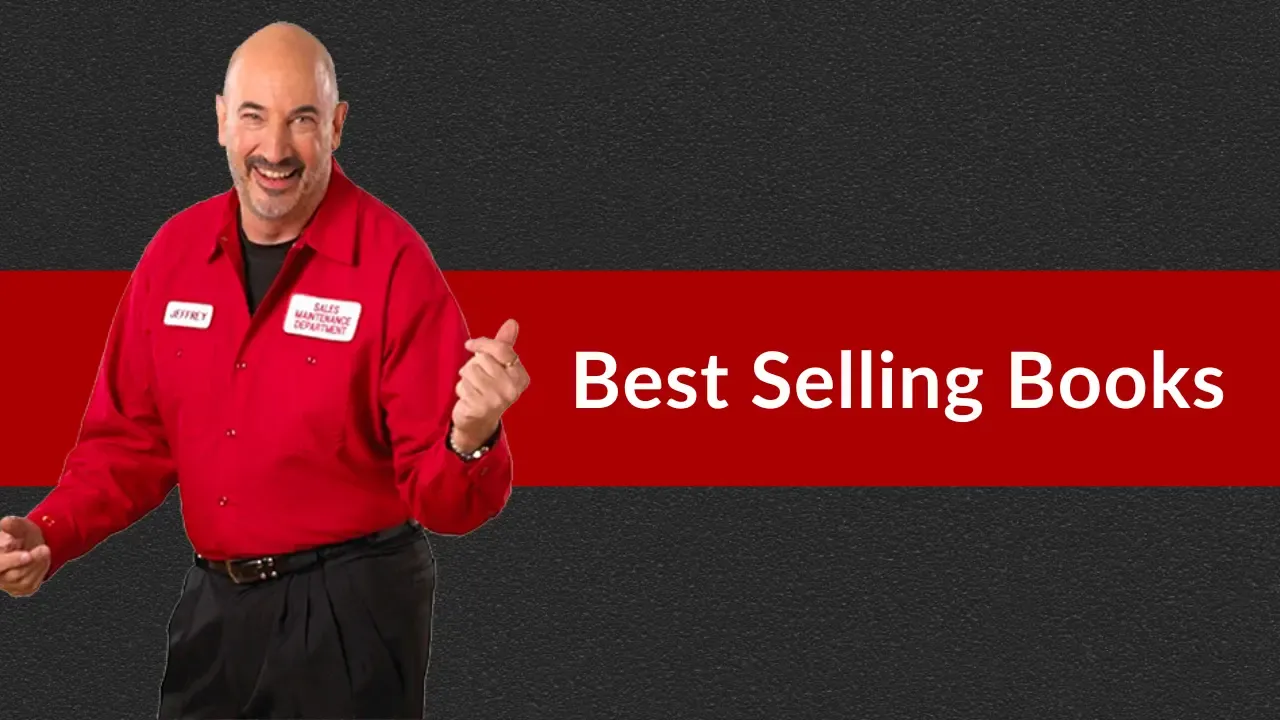 Jeffrey Gitomer is the author of 17 best selling books. Most of his books have also been number one best sellers on NY Times and Wall Street Journal along with Amazon.com. Jeffrey's books have appeared on major best-seller lists more than 500 times and have sold millions of copies worldwide.
BUY BOOKS
Subscribe to the
SELL

OR DIE PODCAST

Best-selling authors Jeffrey Gitomer and Jennifer Gitomer discuss the art and science of selling with the top leaders in sales, business, marketing and personal development.

SUBSCRIBE
Discover How To Make Your
Easiest, Biggest and Most Profitable

Sales Forever in Just 3 Days.
The Sales Mastery Certification is the only place to learn the Assertive Sales Method.
✓ Sales Ideas from Jeffrey
✓ Special Guest Articles
✓ This Week On Sell Or Die Podcast
✓ 4 Shots of Sales Espresso With A Splash of Humor